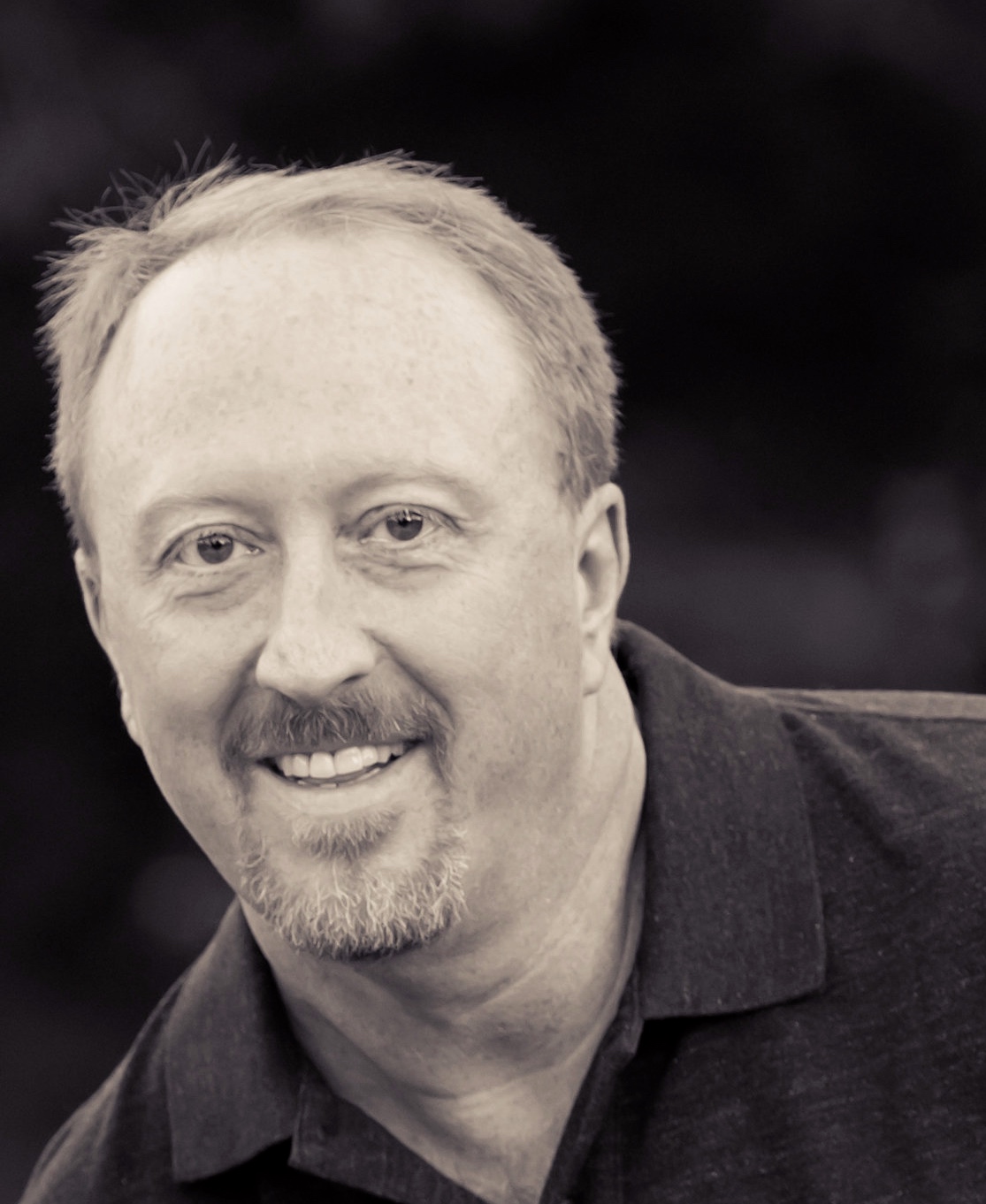 Qualifications/Education:
B.A., M.A., Psychology
University of Texas at Austin
Licensed Professional Counselor, LPC
in Texas
Various Treatment Styles Include:
Existential
Person Centered
Systems
Gestalt
Eye Movement Desensitization Reprocessing (EMDR)
Session Formats:
Individuals
Couples
Military Veterans
Group
David Karnes, M.A., LPC
I wasn't born in the Lone Star State, but, as Texans like to say, "I got here as fast as I could!" I've called Austin home since choosing to pursue my dream of becoming a professional counselor and therapist at the University of Texas at Austin in 2001.
Waiting until my mid twenties to begin my collegiate journey means I was a non-traditional university student, having already gleaned valuable life experiences that I could apply to my academic studies.  Working on the labor and management sides of the corporate world and later serving in the United States Army during operation Desert Storm/Shield not only prepared me for, but led me to my chosen career path.  Those opportunities provided me with first-hand knowledge in making and committing to decisions associated with changing one's existing reality, a reason many people seek counseling. 
Time in the corporate and military sectors of society highlighted for me an array of situations where individuals struggled to adapt or bring about personal or professional change in our fast-paced world. Whether it's Post Traumatic Stress Disorder (PTSD) or general anxiety resulting from unmanaged stress, personal development and personal relationships can suffer if issues remain unresolved.
My undergraduate and post-graduate professional training with both the Capital Area Counseling Center and Fred Tucker, LPC-S granted me experience working with a variety of clients individually and in groups. Through this, I developed a particular passion for working with military veterans seeking a smooth transition back into civilian life, as well as guiding clients, both veteran and non, through trauma recovery.  Both of these needs can arise years after military service ends, or trauma has occurred.
Veterans returning from service can experience a variety of anxiety-related conditions, some severely debilitating and some just present enough to interrupt sleep patterns or affect the function of everyday life.  Symptoms like unexplained anger or aggression, abnormal stress about being in social situations, uncontrolled paranoia or overprotectiveness, and a tendency to use alcohol or drugs to mask a current reality are all signs that a veteran may need intervention.
In such situations, veterans value empathy over sympathy, and can really benefit from receiving counseling and support from someone who truly understands their experiences.  There is an unparalleled connection that can be made with a therapist who has "walked in their boots," so to speak.
My primary goal is not diagnose or label, but to help my clients actively participate in reaching decisions and making choices that will change their present reality and lead to mental health and wellness.